The winter brings a couple common problems: feeling down and colds.   And runny noses, little kids, hospitals, and frequent get-togethers are great ways to catch a cold this time as well. Is it possible that a simple nutrient can treat both depression and the common colds?
Some recent research on zinc suggests that this micro-nutrient may play a roll.
Higher zinc intake buffers the impact of stress on depressive symptoms in pregnancy
A. Roy et al. / Nutrition Research 30 (2010) 695–704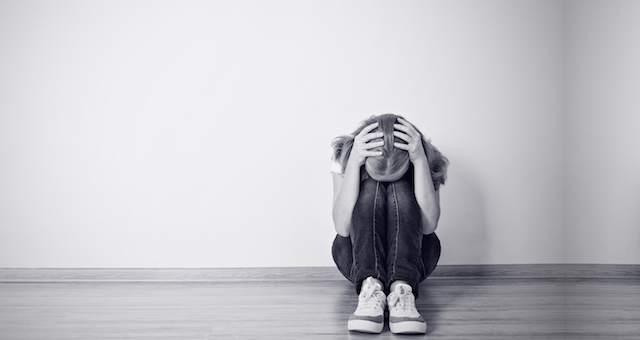 Researchers found a link between low zinc intake and increased depression. Although this link does not mean low zinc causes depression, it does raise the question whether nutrition, particularly zinc, plays a role in depression.  Zinc is explored in this context because of it known involvement in mediating several cell functions that are related to the pathophysiology of depression.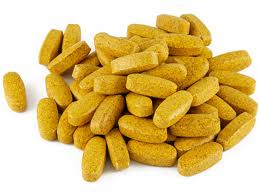 Zinc and the Common Cold
It is common to find zinc as the main ingredient in over the counter nasal sprays of supplements marketed to treat colds.  A comprehensive review of the literature (Cochrane review) investigated all of the quality studies that looked at the link between zinc supplementation and colds. They found half the studies showed that supplementing with zinc did reduce the duration of cold symptoms (i.e. having a cold for 5 days versus 8 days), while the other half showed no  effect.
Should you supplement with Zinc?
The research shows a significant trend towards zinc playing a positive role in effecting these conditions, so having adequate amounts of zinc is wise.
As always, we should first look to dietary sources first.  Most sources agree that about 15mg is recommended daily for adults.  Oysters have a huge amount of zinc (6 provides about 76mg), and red meat is next (about 8mg for 3 oz). King crab, pork, and dark poultry are other good sources, ranging from 3-6 mg per serving.  Some whole grains, nuts, and cereals are decent sources, but they contain phytates that can inhibit zinc absorption.
So if you are on a calorie restricted diet, don't eat a lot of oysters regularly (who does?) or red meat, or are a vegetarian, supplementing with zinc is a very good idea. A good multivitamin will do the trick (I recommend non-synthetic multi-vitamins for better absorption).
I don't think we will ever find that zinc, or any other nutrient, is the solution to depression or the common cold. Like most thinks, these conditions are multi-factorial. But it seems to make sense that a simple solution like improving nutrition is a worthwhile step that can only be a positive.